PRODUCT INFORMATION
CUSTOMER REVIEWS
PRODUCT INFORMATION
This soft and comfortable ITINE jacket is a wonderful piece with different utility pockets for easy arrangement of your valuables while traveling. It has a waterproof, windproof, and breathable softshell textile. It's a durable and breathable and lightweight jacket for outdoor activities.
Also being extremely versatile does not compromise on fashion either. So fill in your stuff and pack your bags for an effortless wander. 
Guaranteed Dispatch within 24 hrs or T-shirt free.
Contact us on our Whatsapp Support for any queries.
HIDDEN PHONE OR MOBILE POCKET
Handy mobile pocket to keep your phone within reach and also safe and secure.
HANDWARMER GLOVES
They help you keep warm during cold days.
EARPHONE ORGANISER
To avoid those messy cable strangles and enjoy the music.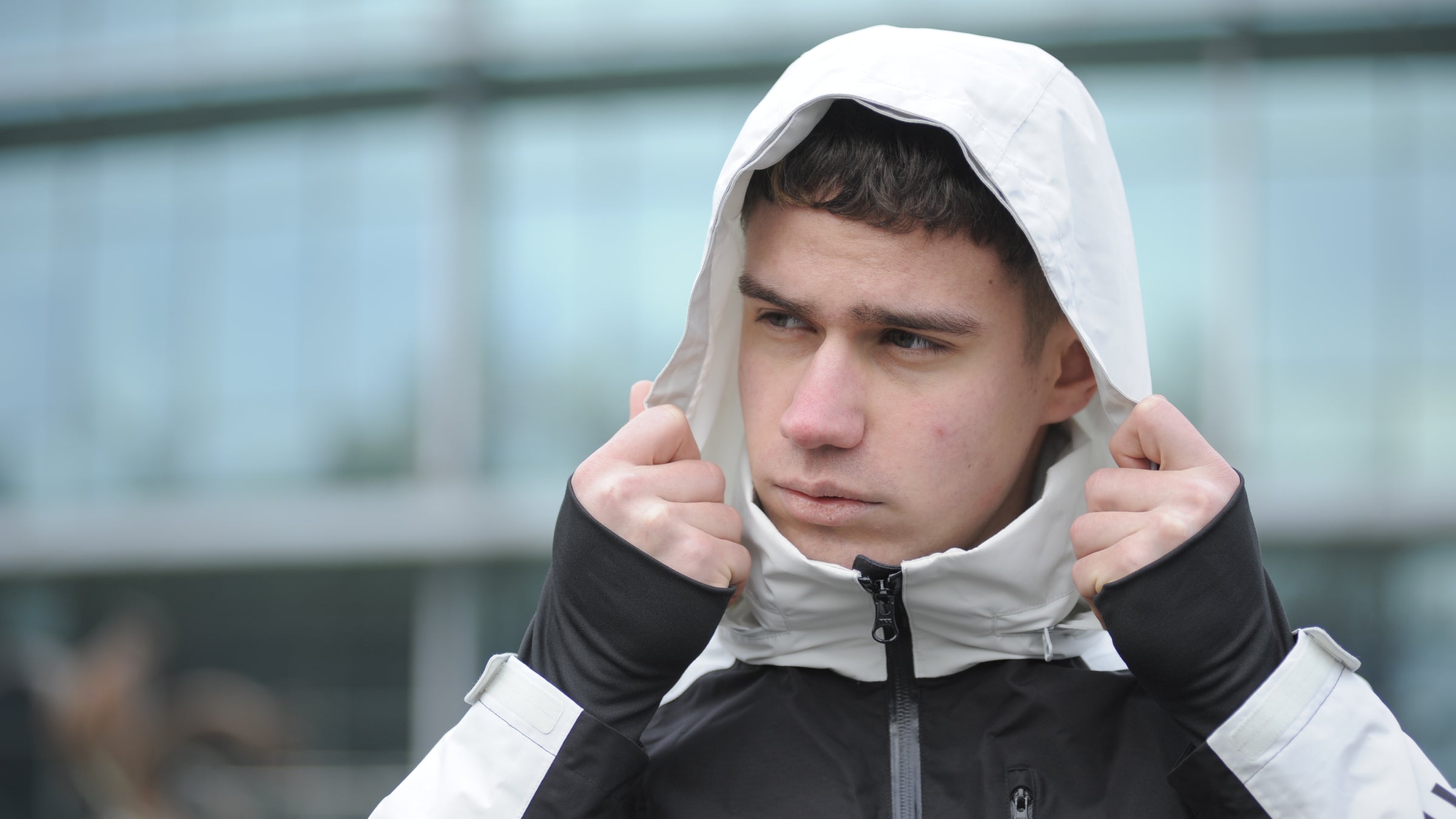 DETACHABLE HOOD
It helps when you want to set your head sometimesfree. It can be placed inside the collar when not in use.
QUICK ACCESS POCKET
This pocket on the hand sleeve acts as a quick access pocket for those small and essential items within your reach such as ID's , Cash, Wallets, Travel Cards, Passports.
iPad POCKET
Tuck in your iPad with ease.
MICROFIBER CLOTH
There's a dedicated built in microfiber soft piece of cloth for cleaning your sunglasses or goggles.
WATERPROOF YKK ZIPPERS
With this world class waterproof zippers avoid the drain inside the jacket on a rainy day.
KEY HOLDER
Find the keys always at their place and stop wasting your time to find them.